When it comes to purchasing a hosting plan, a best VPS hosting plan is also there. It is one of the best hosting plans on the list of web hosting. It is the hosting that is one step ahead of shared hosting and one step back from dedicated hosting.
We have discussed dedicated hosting in one of our articles if you have not read it please read it from here Dedicated hosting.
You often heard this term VPS. But do you know it really what it is? In this article, we will explain it in detail.
What is VPS hosting?
VPS stands for virtual private server and in a combination of hosting, we call it virtual private server hosting. It does not use any physical host directly. On the one physical host, there are many virtual hosts created they may be dozen and hundreds in numbers on a single physical host.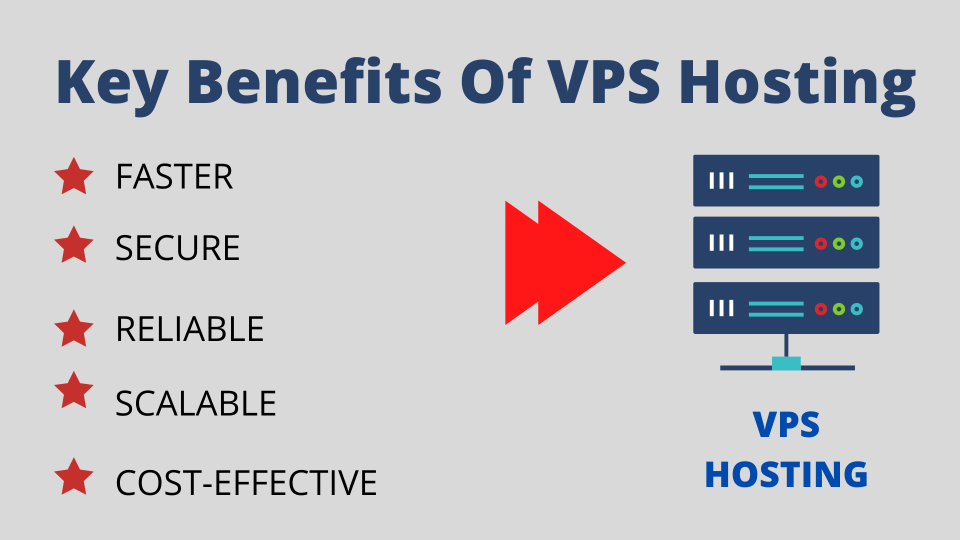 The hypervisor an essentially a piece of software that is used to create virtual servers. In virtual private server hosting each user uses a separate virtual machine that has its operating system. Hence it gives a high performance like dedicated hosting.
How does it work?
VPS hosting is a virtual and private hosting plan where you have complete control. It provides a virtual server that resides on one physical server where multiple virtual servers are present. But all virtual server acts as individual server.
To create a virtual private server, the server virtualization technique is used by hosting sellers. They create many VPS instances on a single physical server using software(hypervisor). Virtual private server hosting gives you separate pieces of RAM, ROM, and processor of a physical server.
It provides the same access level as a dedicated server.
For whom it is the best hosting plan?
VPS hosting is a great option after shared hosting. It is best suited for that person who has grown their business and wants to upgrade their hosting plan. Because this hosting plan is not much costly as a dedicated hosting plan.
This plan is for those users who have medium to high traffic on their website. It offers many plans so users can choose this according to their needs like bandwidth and storage etc.
For medium traffic users, Bigrock is providing the best VPS hosting plan.
Benefits of VPS hosting:
There are many benefits as listed below-
Great speed.
High security
Cost-effective
Reliable
Scalable
VPS hosting provides you great speed because it uses the individual virtual server for each user. It is secure due to having an isolated environment for each user machine. It is cost-effective because it uses one physical server for many users, where users have the choice to choose the server configuration.
VPS hosting is very reliable as it offers complete control to you. It is scalable also and can increase and decrease the configuration as per your need.
Note: For a great VPS hosting plan visit the Bigrock website.
Different types of virtual private server hosting:
VPS hosting has different types and useful for user's needs.
Managed VPS
Unmanaged VPS
Cloud VPS
High-availability VPS
All the above VPS hostings are different from each other in terms of configuration.
I hope this article has enough content to explain to you virtual private server hosting and how does it work? To get more articles like this please do comment in the comments section and let us know your need.
Bigrock is providing the best VPS hosting at a low price, with different configurations as per your need.